Who we are
EVs for Everyone is a campaign of Ecology Action. Since 2011, our team has led state and regional efforts to support individuals and businesses in switching from gas-powered to electric vehicles. We've worked with regulators, utilities, community-based organizations, charger companies, and vehicle manufacturers to advocate for policies that make the most efficient use of funding and see that it is spent equitably to meet critical decarbonization goals. Today, our team is dedicated to increasing adoption of electric vehicles to support clean air in our communities and help California reach the state goal of 5 million electric vehicles on the road by 2030.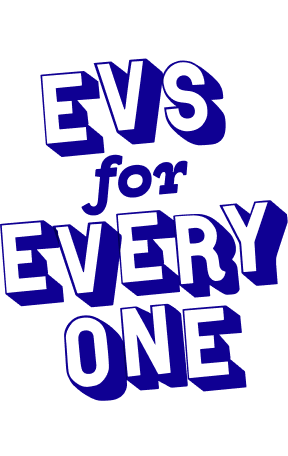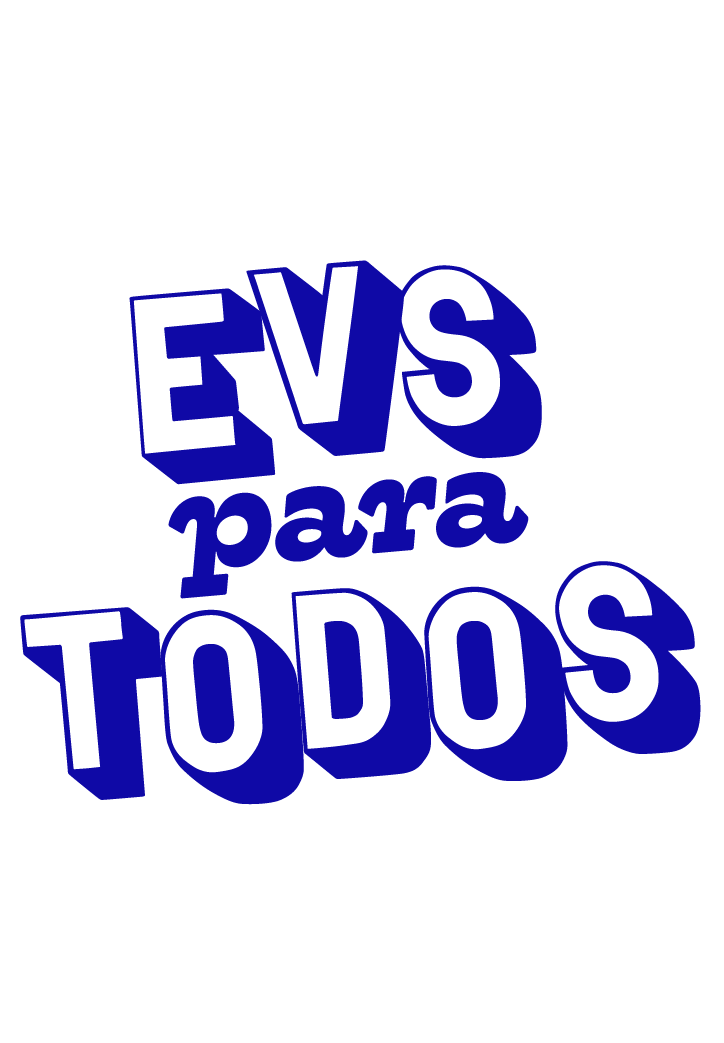 Our Purpose
EVs for Everyone increases community awareness of the benefits of plug-in electric vehicles and helps community members make the switch to their first plug-in electric car. We host outreach activities such as car display shows and ride-and-drive events to address common myths about EV affordability, range, and how charging works. For those ready to make the switch from gas to electric, we provide customized step-by-step guidance through the rebate application and buying process. Staffed by bilingual community-based organizations and professional advisors, our outreach efforts successfully build trust that increases awareness and leads to action.
Our Team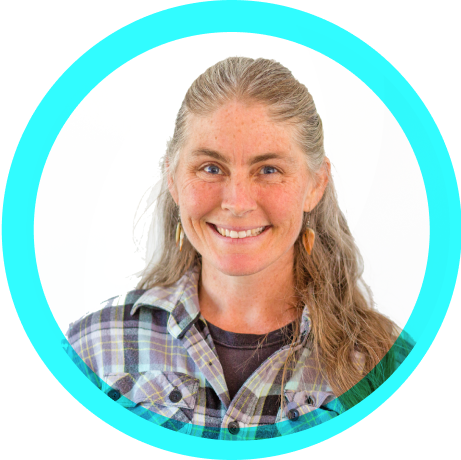 Sherry Bryan
EV Program Manager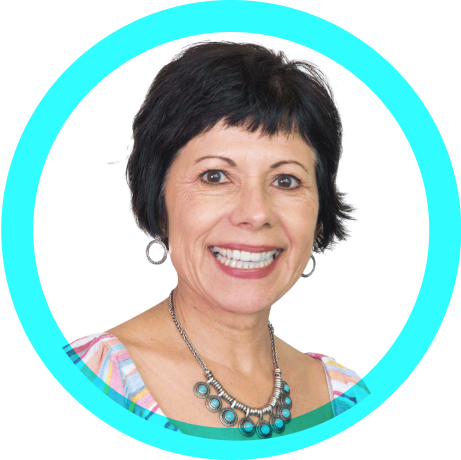 Sabrina Delk
EV Demand Generation Specialist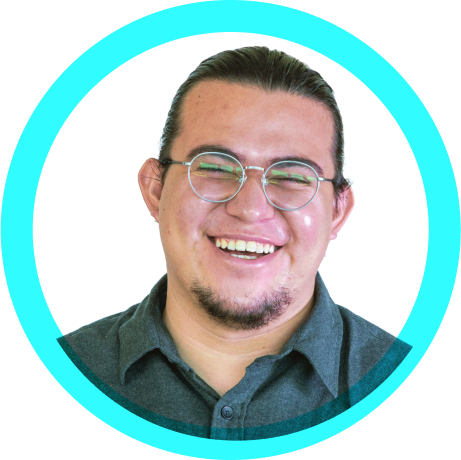 Danny Ordaz
EV Program Coordinator and Purchase Guidance Advisor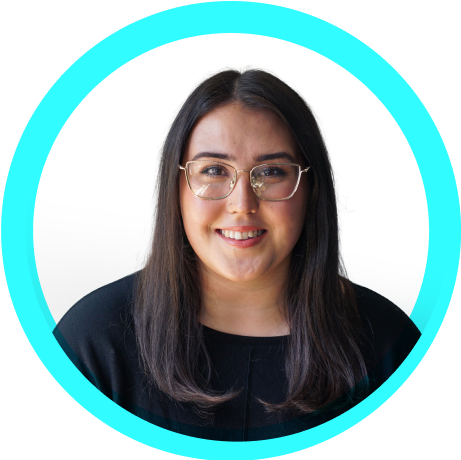 Jordynn Dorado
EV Program Coordinator and Purchase Guidance Advisor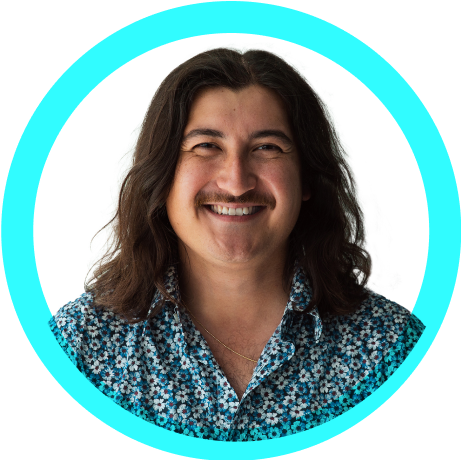 Sebastien Garbe
EV Program Coordinator and Purchase Guidance Advisor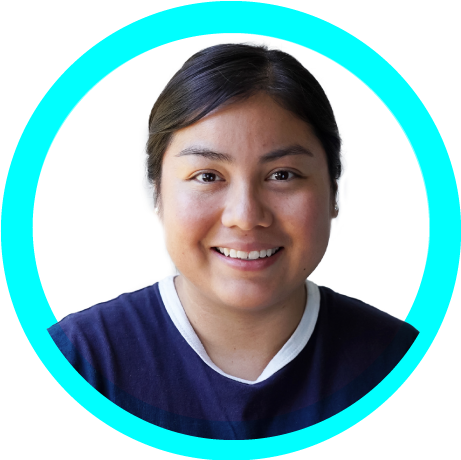 Adriana Andrade
EV Volunteer Program Specialist
Our Impact
With our partners' support, in 2021, we: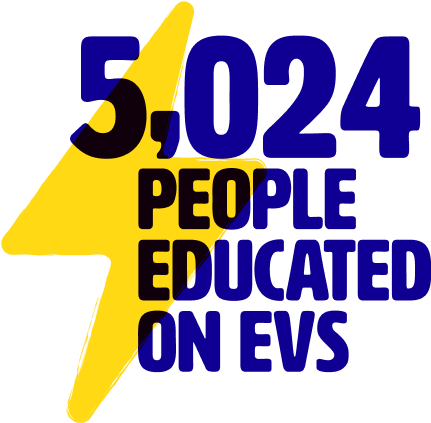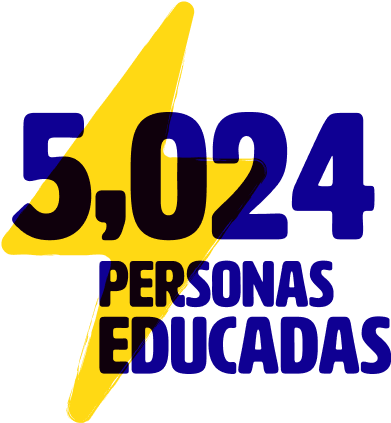 Educated 5,024 people about electric vehicles.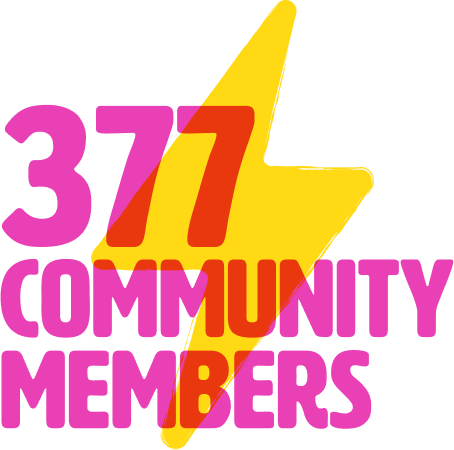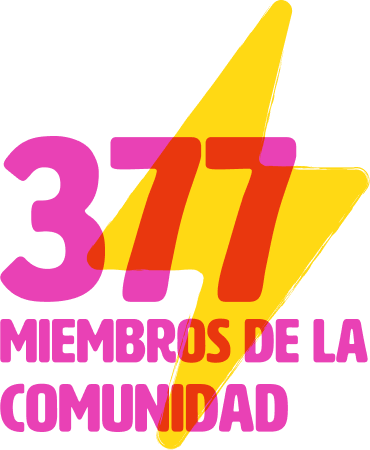 Provided EV purchase guidance to 377 community members.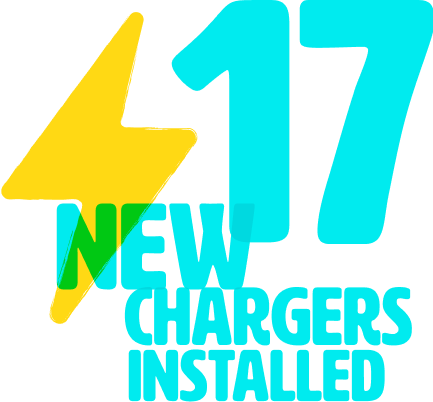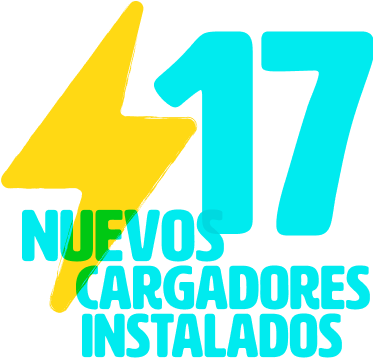 Installed 17 new chargers at Bay Area housing complexes, benefitting 483 families.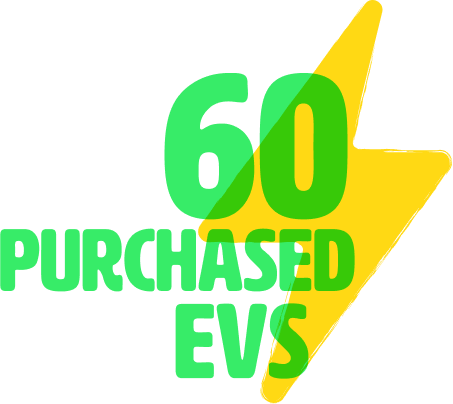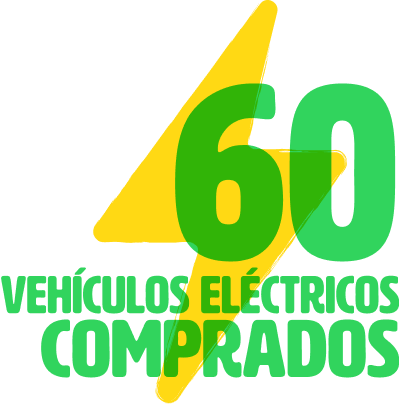 Helped 60 community members purchase EVs.