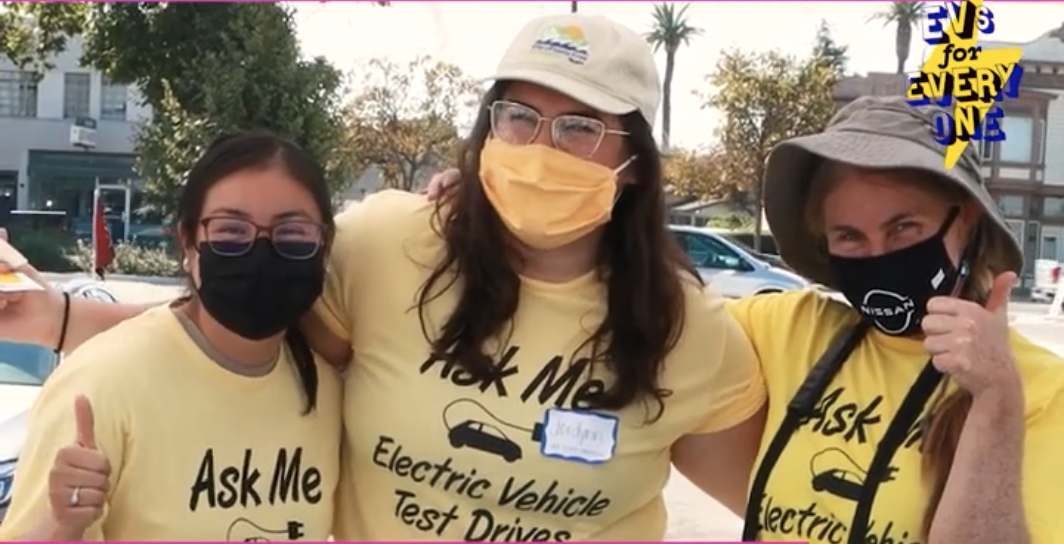 You Don't Have to Wait for the Future to Own an EV
Income-qualified applicants can get up to $14,000 to upgrade to an electric vehicle! The EVs for Everyone Purchase Guidance Program helps low-to-middle–income residents through the entire process of buying an electric vehicle (EV) or plug-in hybrid electric vehicle (PHEV). We're staffed by bilingual community-based organizations and professional advisors.
Sign Up
Sign Up
Check Out Local Resources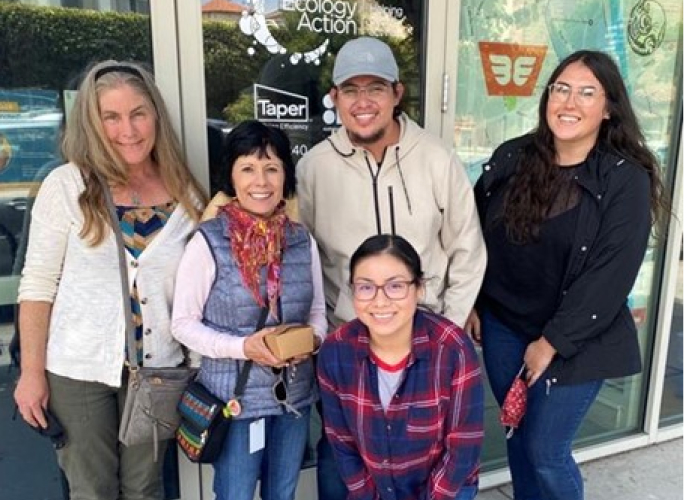 Upcoming Events
Connect with local EV experts and owners at in-person events to get all your questions answered.
Learn More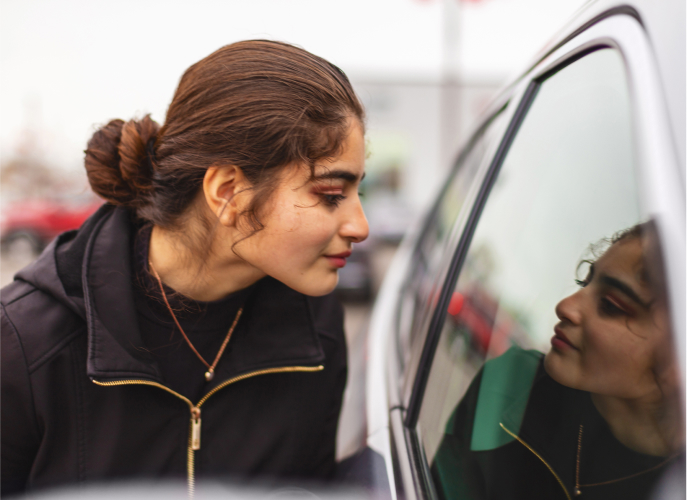 Ways to Find an EV
Find the best EV for your lifestyle. Check out our list of dealerships and other resources.
Get Started
Local Mechanics & Electricians
Want to install charging equipment in your home, or just want to keep your EV in great condition? Check out our list of local electricians and mechanics.
See the List