Buying and Owning an EV Is More Affordable Than Ever
Budget-friendly financial incentives and rebate programs are making leasing or buying a new or used EV affordable for more households. EVs are also less expensive to maintain because they have far fewer mechanical components. Depending on the model, you could save 30–50% in service costs.
If you want to learn more about how EVs work and why they require less maintenance, check out this in-depth EV buying guide from Green Citizen.
Save Thousands of Dollars with Rebates and Incentives
Check out the summary of California EV incentives below, click the links below for updates and funding availability. With these grants and rebates, many electric car models cost less than the average new car nationwide. Our partners at Access Clean California can help you find all the benefits you're eligible for.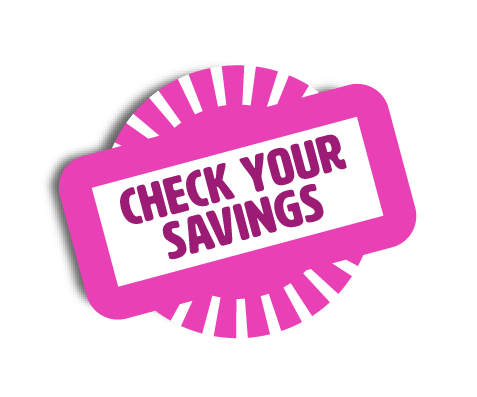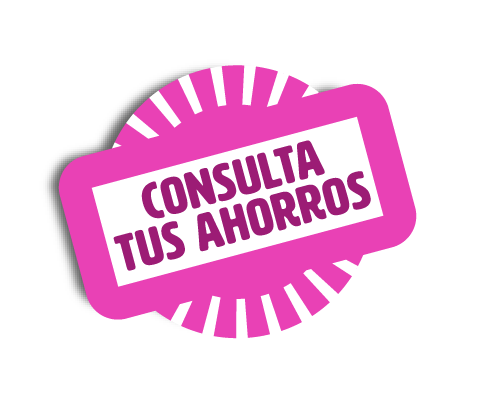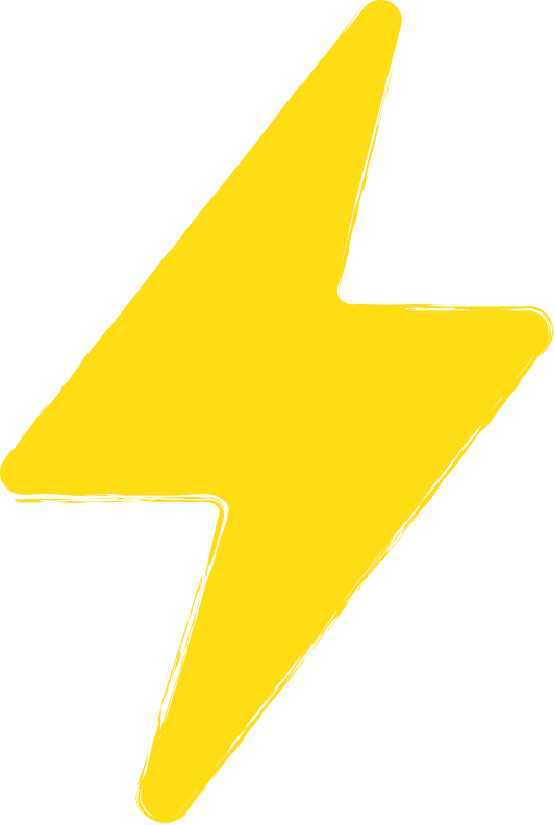 California Central Coast EV Purchasing Incentives
Combining Rebates
Combine Rebates and Save Big on Previously Owned EVs!
Combine these regional rebates and save up to $7,000 when you purchase a used EV. Values shown are based on pre-owned all-battery electric vehicles (BEVs) and income eligibility.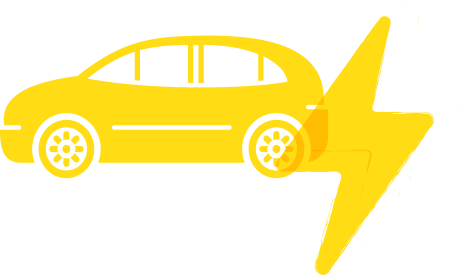 EV Charging Incentives
Find chargers and incentives for charging your electric car at home through our partners at Electric For All
Get Started
Looking for Incentives Outside of the California Central Coast?
Do you live in a different region or another state? Find incentives beyond our service area through our partners at Electric For All
Get Started
I am amazed
"I am AMAZED that I get to own a brand new ALL ELECTRIC car! It is the first new car in my whole extended family and the first in my life! As a low-income person, it is the information on financial incentives and support from Ecology Action's EV Purchase Guidance Program that made this possible. I am so very grateful!"
-Path Star of Aromas with her 2021 Chevy Bolt