Why Drive Electric?
Making the switch to an electric vehicle means saving money on expensive gas and maintenance costs. With more diversity in EV manufacturing, there is a make and model for everyone! Financial incentives and rebate programs make leasing or buying a new or used EV more affordable than ever. Electric vehicles also help reduce air pollution and mitigate climate change, as they emit significantly fewer emissions than gas-powered vehicles.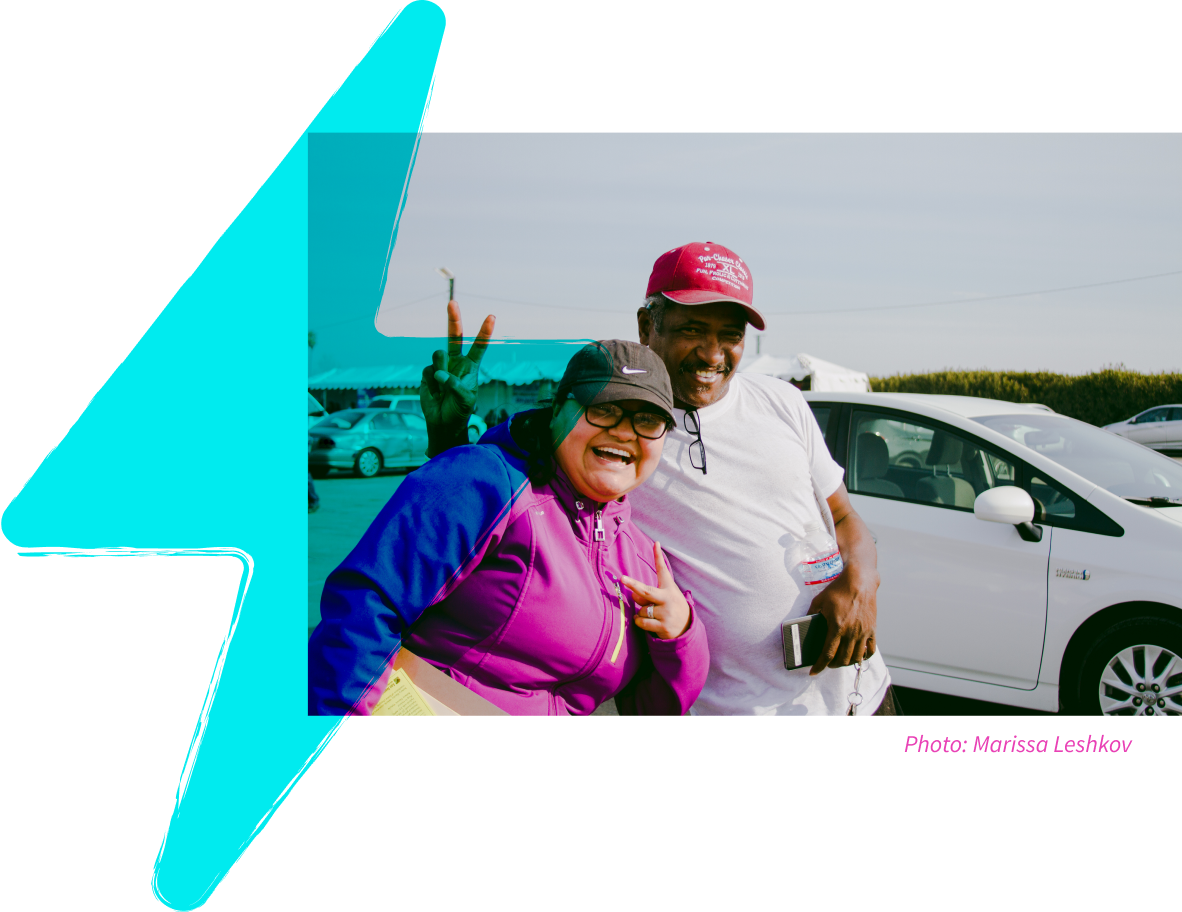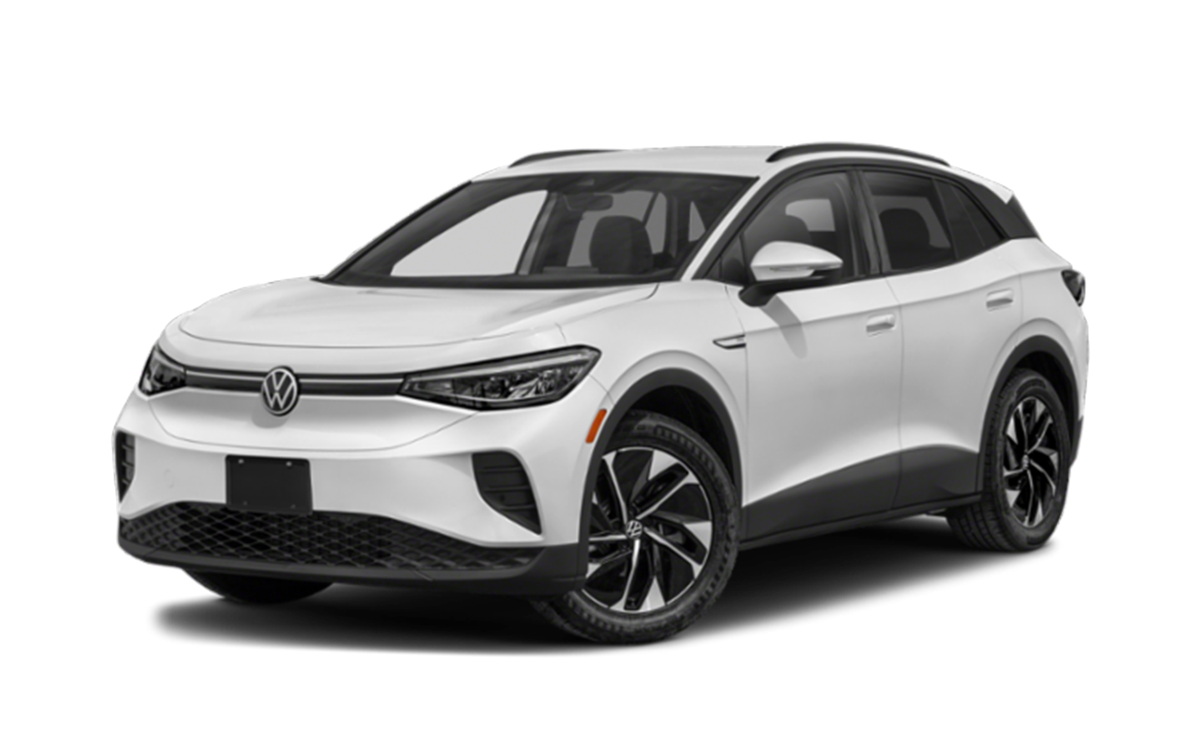 Volkswagen ID.4 // Range: 255 miles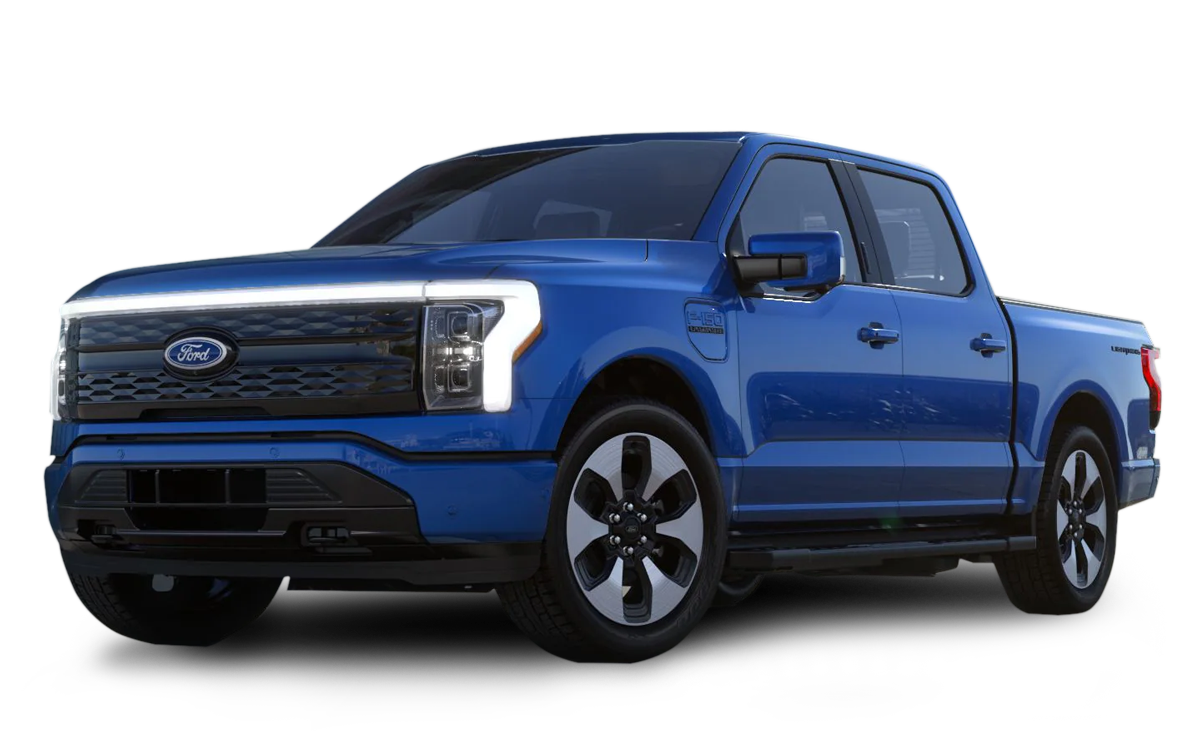 Ford F-150 Lightening // Range: 320 miles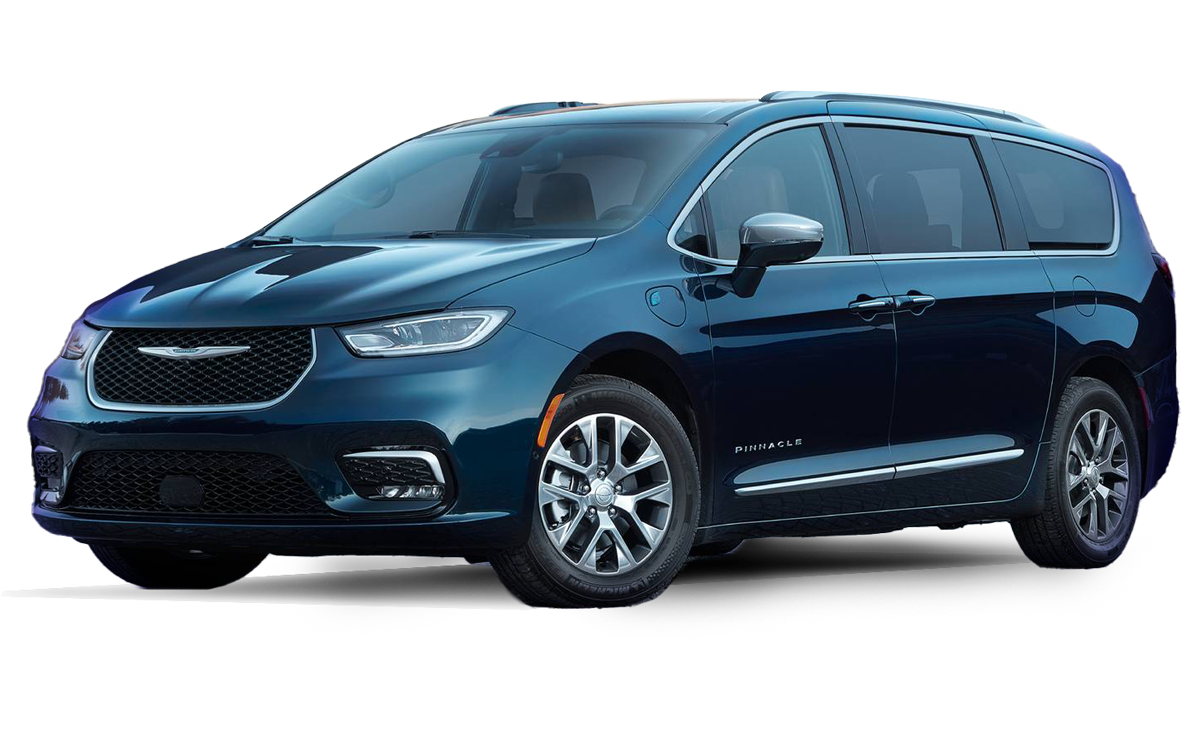 Chrysler Pacifica Plug-in Hybrid // Range: 520 miles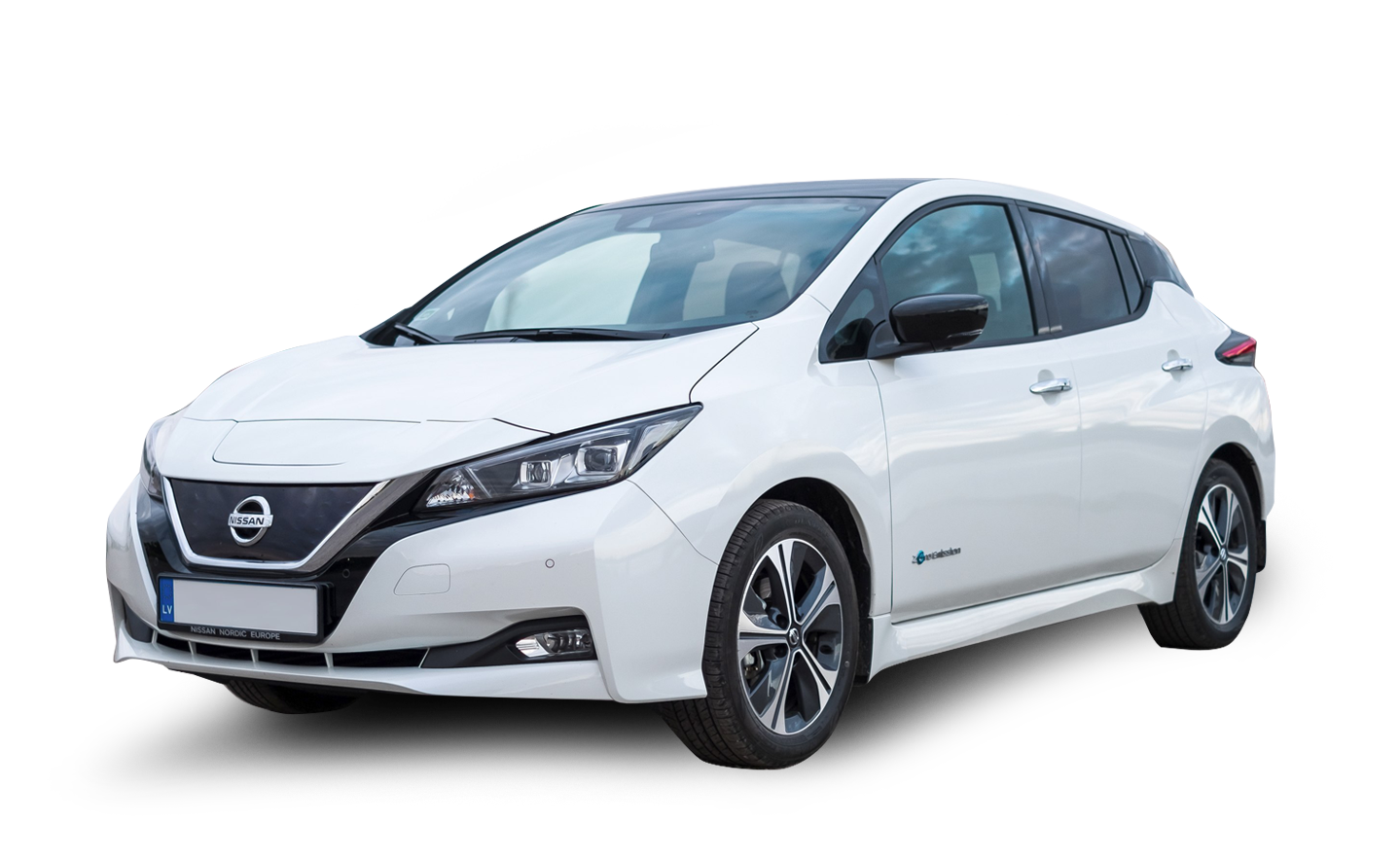 Nissan Leaf // Range: 200 miles
Vans, Trucks, and Cars — There's an EV for Everyone!
There are more EVs on the market today than ever before. Whether your priorities are affordability, range, safety, hauling, or seating capacity, there is a model that's just right for you. Explore 80+ EVs online at our partner website, Electric for All and find the right EV for your lifestyle.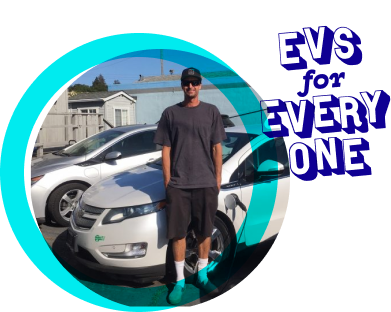 I think EVS are the way
"I think EVs are the way transportation is moving forward in the future. With the help of the Purchase Guidance program, I applied for a $5,000 grant and a $700 rebate. MY 2017 Volt ended up costing me $7,900 instead of $13,600." -Tyler Port-Gaarn

Think You Can't Afford an EV? Think Again!
Owning an EV is more affordable than you think. Financial incentives and rebate programs make leasing or buying a new or used EV affordable for all income levels. Maintaining an EV also costs less than maintaining a gas-powered vehicle, so you'll enjoy savings well beyond the initial purchase.
Learn More
Check Out Local Resources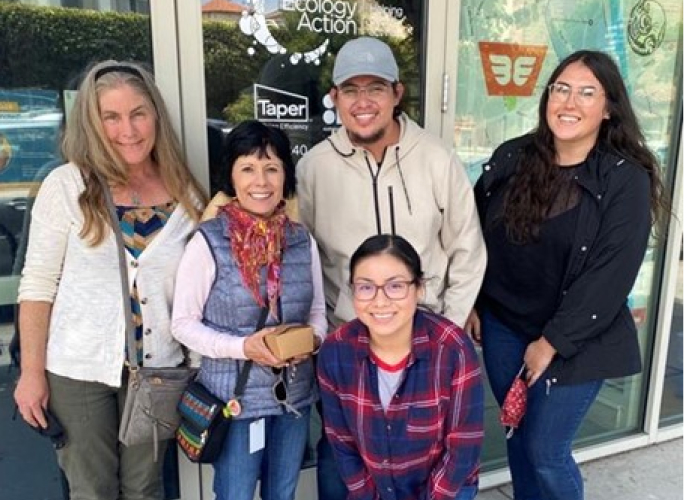 Upcoming Events
Connect with local EV experts and owners at in-person events to get all your questions answered.
Learn More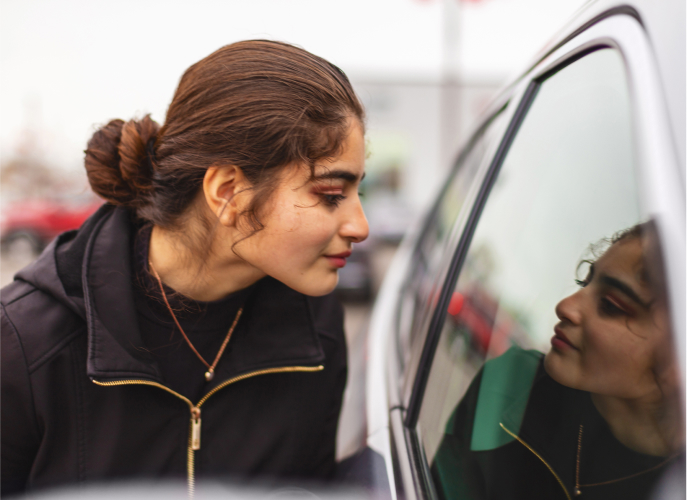 Local Dealers
Find the best EV for your family and connect with a local dealer. Check out our list of dealerships.
Find a dealer
Local Mechanics & Electricians
Want to install charging equipment in your home, or just want to keep your EV in great condition? Check out our list of local electricians and mechanics: EV Mechanics and Electricians List.
See the list