Learn about EVs at Local Events
Our events bring together EV owners and experts to answer all your questions. Join us online or in person!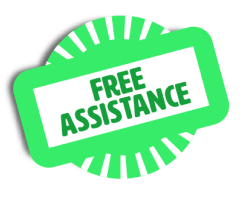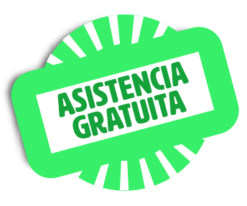 Trusted FREE EV Purchase Guidance Assistance
Our EV advisors are here to help. Tell us your budget and driving habits so we can help you find the right type of EV or plug-in hybrid. We can connect you to financial incentives and support you in negotiating a price with a dealer that works for your budget.
Sign Up
Sign Up

Financial Incentives
There are programs—federal, statewide, and regional—that provide grants, rebates, and incentives that make buying an electric vehicle far more affordable than buying a gas car. Our EV advisors can help you find all the benefits you might qualify for.
Learn More