Free EV Guidance from Local Sustainability Experts
You may be eligible to receive up to $14,000 with the help of our advisors!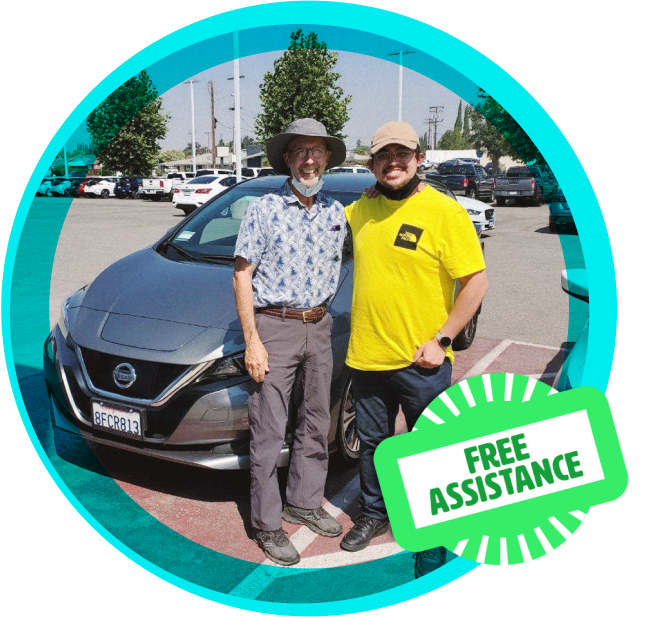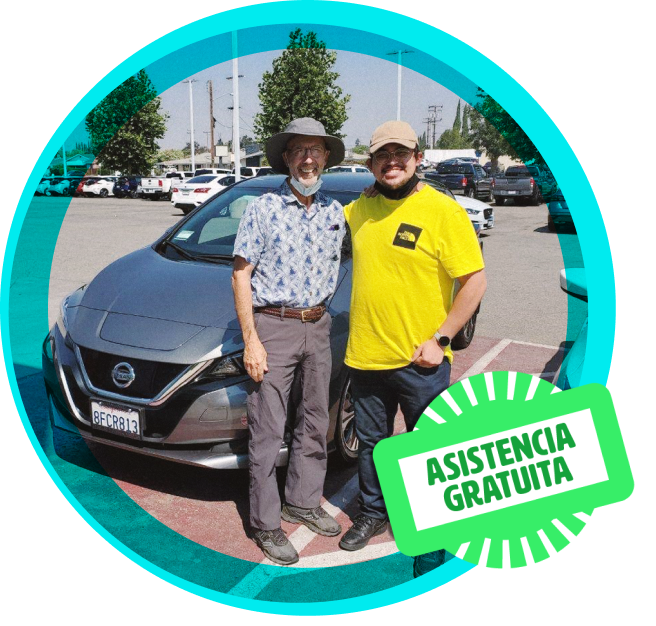 500000
saved through rebates and grants
---
Electric vehicle rebates are constantly changing and evolving. Sit back, relax, and let our advisors do the heavy lifting of helping your find applicable assistance and applications, so you can focus on enjoying your new electric ride.

400
Central Coast Residents assisted
---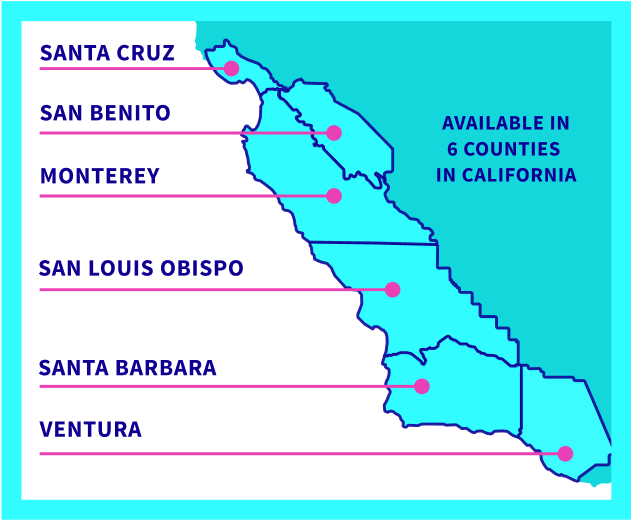 We are currently serving residents in the following counties in California: Santa Cruz, San Benito, Monterey, San Luis Obispo, Santa Barbara, and Ventura. Our team is a part of these communities, and we are passionate about educating and supporting community members who want to drive electric.

100
Clean Vehicles on the road
---
Every gas-powered vehicle replaced by an electric vehicle moves us miles ahead in making the transportation sector more sustainable. We are dedicated to helping you navigate the complex world of EV rebates so you can be part of the solution to reducing carbon emissions!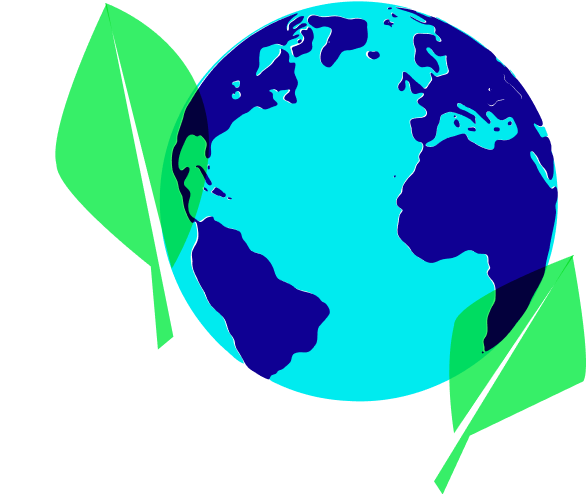 Ready to take the first step?
Fill out this form to see if you qualify for rebates and get connected to assistance.
The Process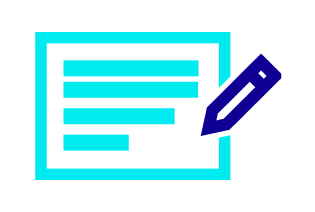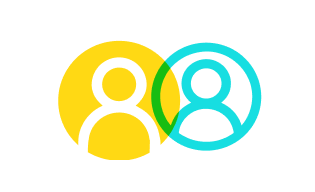 Step 2: Get matched with one of our advisors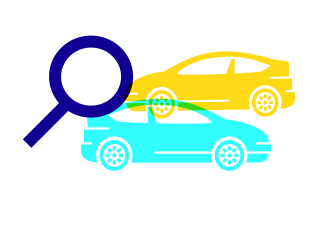 Step 3: Find the EV that fits your budget and lifestyle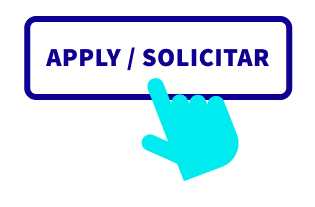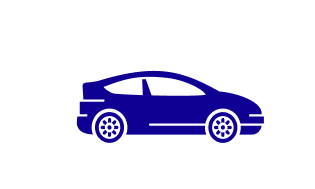 Step 5: Drive away in your new EV!
Voices of New EV Owners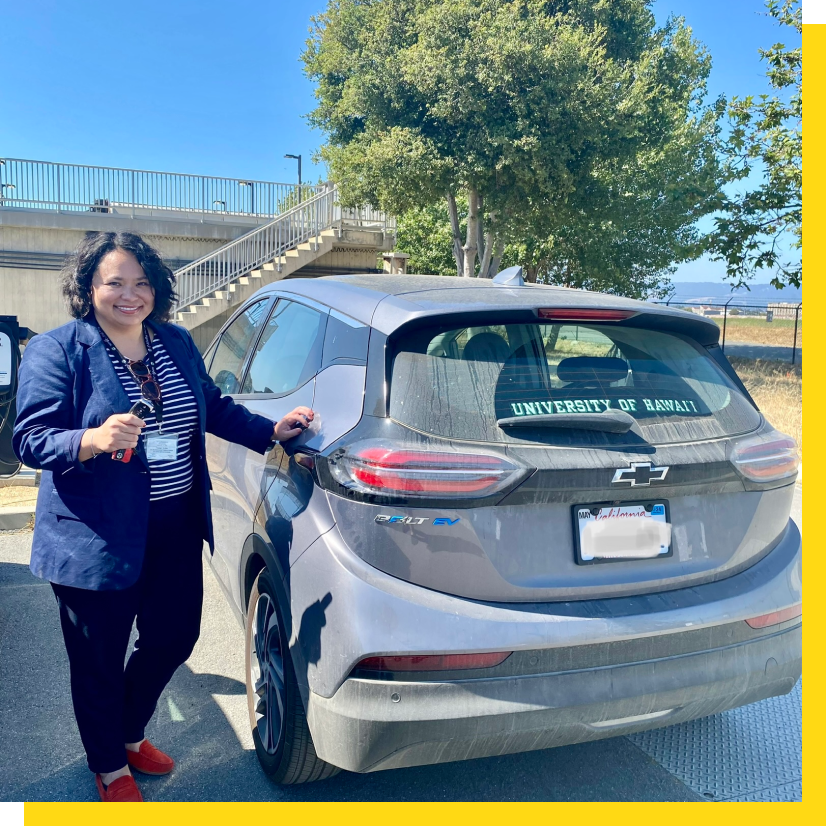 At EVs Para Todos, Danny was such a help through the entire process. There were just so many programs out there, so much paperwork and hoops to jump through only to determine ineligibility. Danny and the team streamlined that process so I only applied for the programs that fit my situation. They were also super helpful if I had any problems along the way, like finding the vehicle I wanted when the supply was low. Thanks to the grant programs Danny helped me with, I've received $7,000 off the purchase price of the car and expect a further $9,500 back once the remaining rebates and tax incentives come through next year! I would never have been able to afford a new car, let alone a new EV without this help.
Toto Vu-Duc
Chevy Bolt EV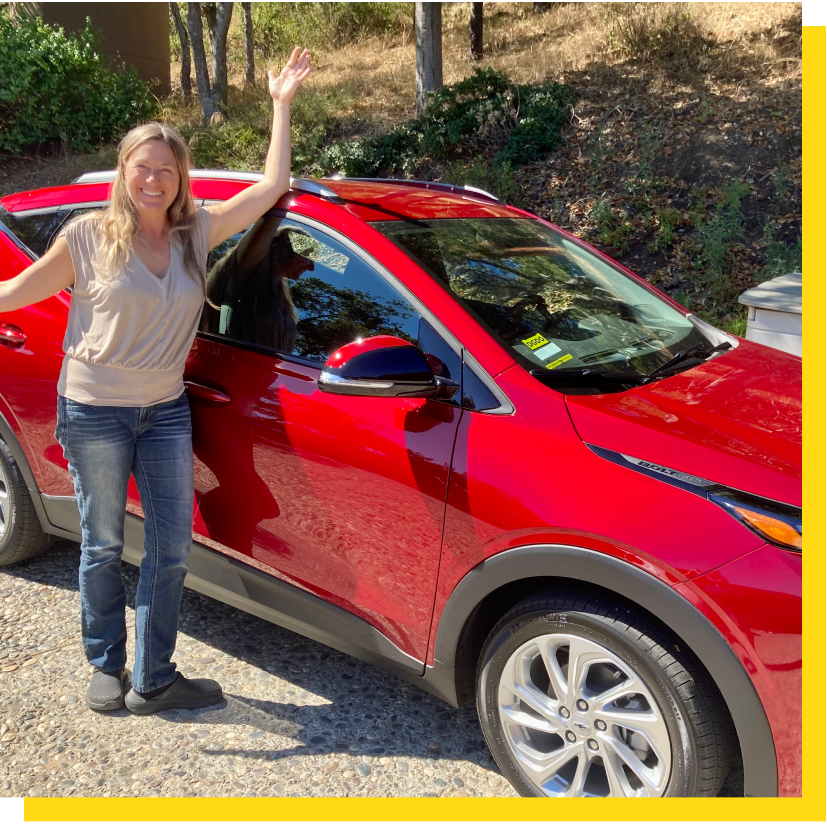 My previous electric car had a very limited range, and made expanding my in-person event business very challenging. Thanks to Jordynn, and the folks at Ecology Action, I was able to get aligned with rebates and programs that helped me afford a planet-kind-car that meets my needs. And the process was supported by knowledgeable staff every step of the way. With a purchase of this size, not fretting about the finances is a tremendous gift. All the pleasure and none of the panic! Thanks so much for all the compassionate calm hand holding Ecology Action. Vrrrrrrrrrrroooommmmm!
Alara
Chevrolet Bolt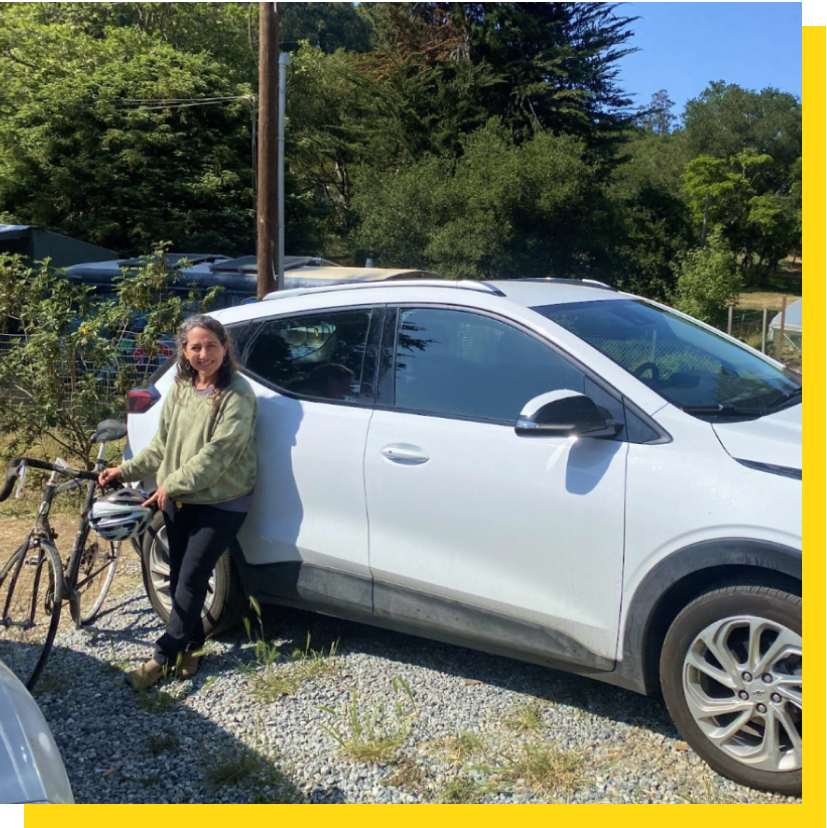 By being part of this program, I have learned so much about the various programs to help folks afford EVs and transition from fossil fuels, and how complicated navigating these programs is. EVs For Everyone Purchase Guidance Program helped me with that navigation; helped me know when programs opened up, deadlines, provided support when I didn't understand something in an application. This help was invaluable for giving me the confidence and knowledge to follow-through, and it helped humanize the whole process, making what would have otherwise been a bureaucratic hurdle into a community supported process.
Pamela
Chevrolet Bolt EUV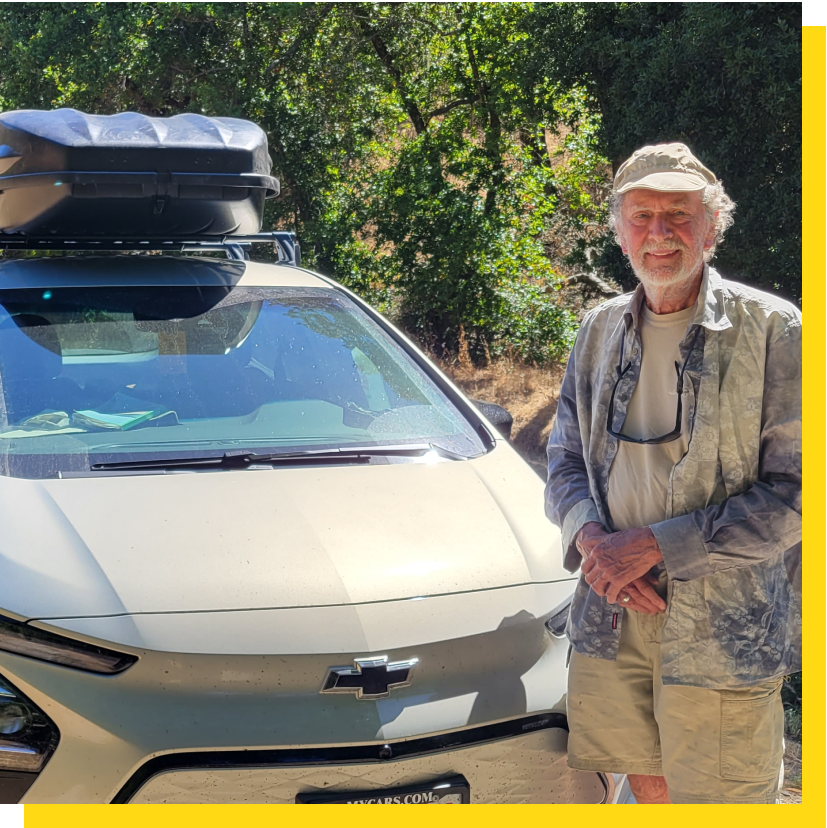 We had a 2018 Chevy Bolt that got totaled by the December 31st flood in Watsonville, and we were lucky to be able to get a brand new 2023 Chevy Bolt. We have solar panels that enable us to charge it at home, and we have learned how to make long trips utilizing the many charging stations. We have traveled to British Columbia and San Diego, not to mention several trips to Los Angeles. It took us a little time to become comfortable with these long trips, that is, to figure out how to work with the charging stations on the road. We utilize EvGo, Electrify America and Chargepoint stations. So, thanks again for all the help you gave us.
Sam
Chevrolet Bolt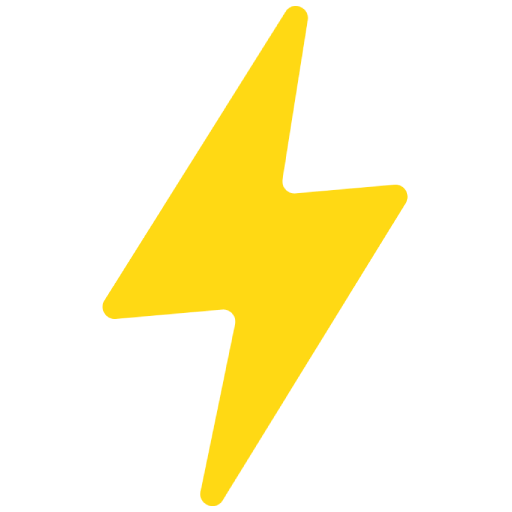 Who we are
EVs for Everyone is a trusted community program powered by Ecology Action, a non-profit committed to equitable climate solutions. We are a planet-passionate team helping more people drive clean! Learn More