Welcome to the electric vehicle cost calculator
Create a budget to plan the purchase of your next electric vehicle with the assistance from one of our EV experts using the Purchase Calculator tool. Learn and calculate which financial incentives you are eligible for, monthly payments, amount to be financed and current market interest rates.
Cree un presupuesto para planificar la compra de su próximo vehículo eléctrico con la ayuda de uno de nuestros expertos en vehículos eléctricos utilizando la herramienta Calculadora de Asistencia en compras. Conozca y calcule a qué incentivos financieros puede aplicar, pagos mensuales, monto a financiar y tasas de interés vigentes en el mercado.
(Best viewed on a desktop)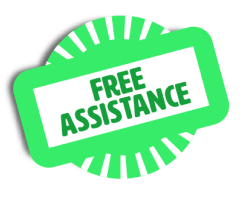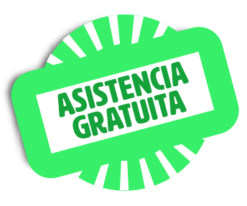 Trusted FREE EV Purchase Guidance
Our community-based volunteers are here to help. Tell us your budget and driving habits and we can help you find the right type of EV or plug-in hybrid. We can support you in negotiating a price with a dealer that works for your budget.
Sign up
Sign up

Financial Incentives
There are programs—federal, statewide, and regional—that provide grants, rebates, and incentives that make buying an electric vehicle far more affordable than buying a gas car. Our EV advisors can help you find all the benefits you might qualify for.
Learn more
Local Dealers
Find the best EV for your family and connect with a local dealer. Check out our list of dealerships.
find a dealer

Upcoming Events
Connect with friendly, knowledgeable staff and EV owners in person.
Learn more

Let's Get Social
Stay current on local EV rebates and news through social media.
Follow us on Facebook