Annual EV Ride, Drive & Display Show
October 1, 2023 | Salinas Amtrak Station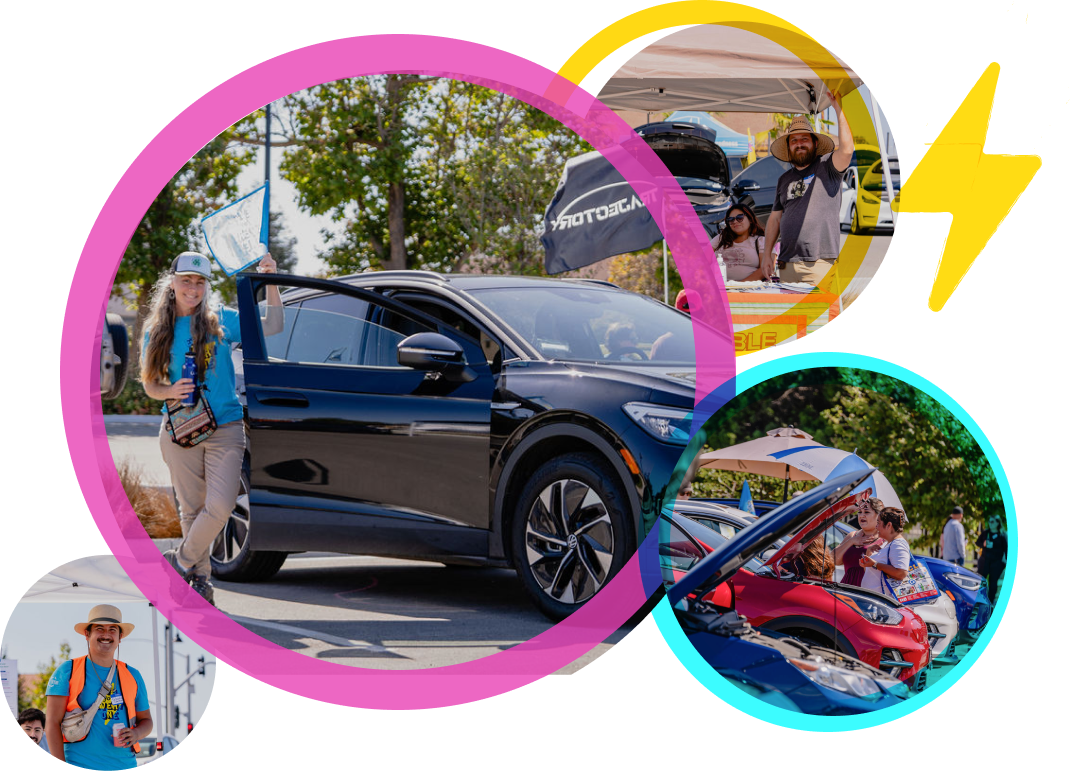 Learn how you can save money by driving electric, and qualify for $5,000-$20,000 when you switch!
Ecology Action is hosting its 8th Annual Electric Vehicle (EV) Ride, Drive & Display Show at the Salinas Amtrak Station to celebrate National Drive Electric Week on Sunday October 1st, 2023. With both English and Spanish speaking EV experts available to help, attendees will be able to test drive the latest electric vehicles, peruse a variety of electrified cars on display, talk to EV owners, test ride electric bicycles, and engage with local businesses at this FREE event.
Event Activities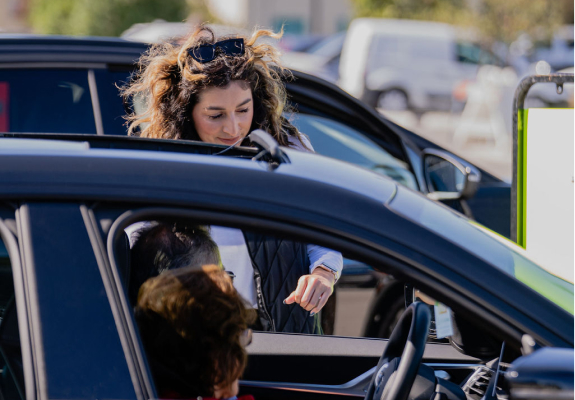 Test Drives
Test drive more than 15 different electric vehicles. Walk-ins welcome from 11am-4pm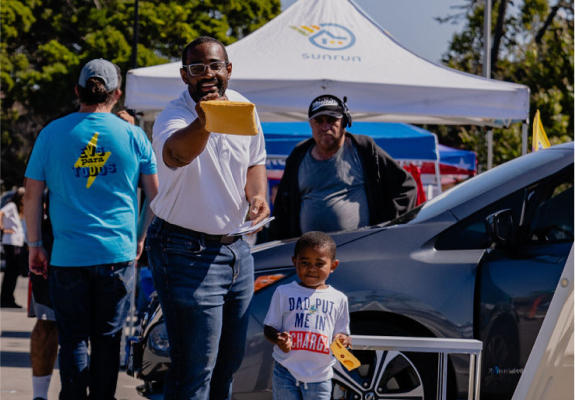 Kids Fun Zone
Fused Learning will have, hands-on environmental science and art based activities with fun take home prizes!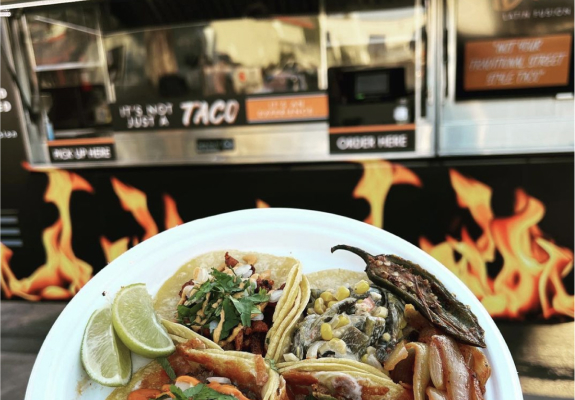 Exhibitors & Food Vendors
Engage with environmentally friendly community organizations and enjoy the best tacos in Salinas from SABOR Latin Fusion!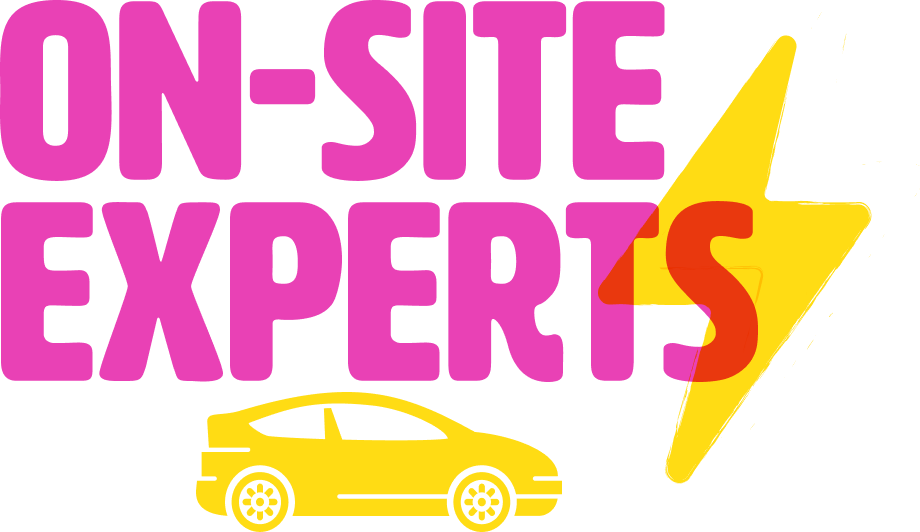 Learn About EV Benefits
Experts and resources on hand to learn about EV financial incentives, including federal, state, local rebates, and PG&E's Pre-Owned Rebate! Get all your EV questions answered in one-stop. Learn how to signup for free 1:1 EV Purchase Guidance.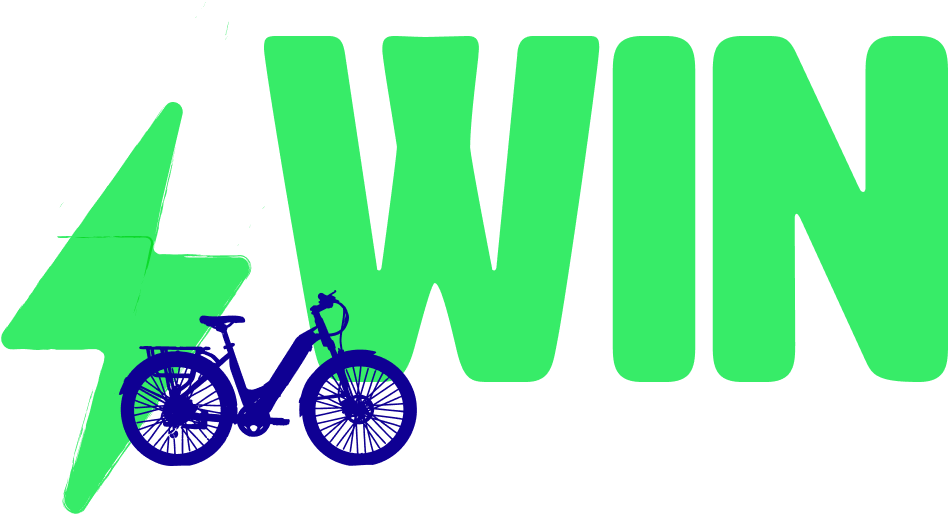 Prizes & E-Bike Drawing
Get your Passport to Electrification – Adults who get 3 Passport Stamps will be entered for a chance to win a NEW e-bike! Passport stamps are earned easily by taking a test drive, e-bike test ride, talking with an EV owner or community organization at the event.
Event Sponsors